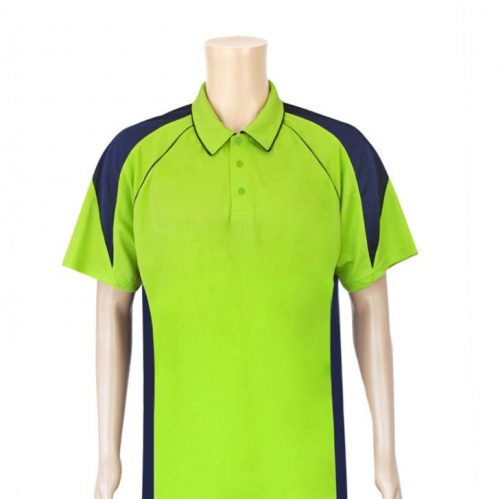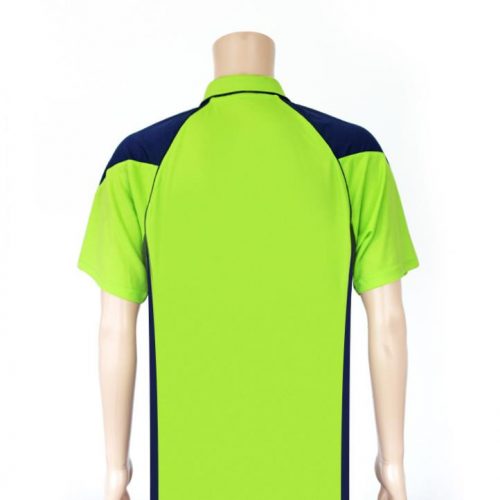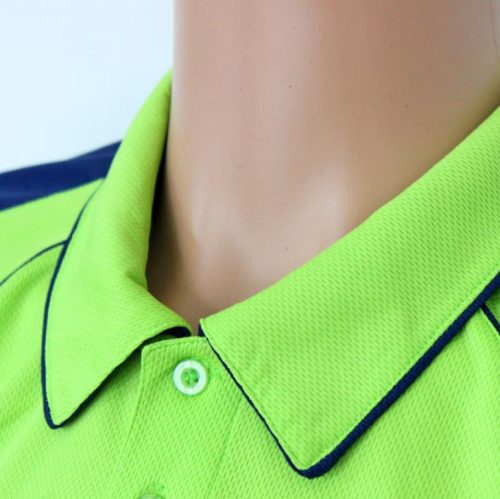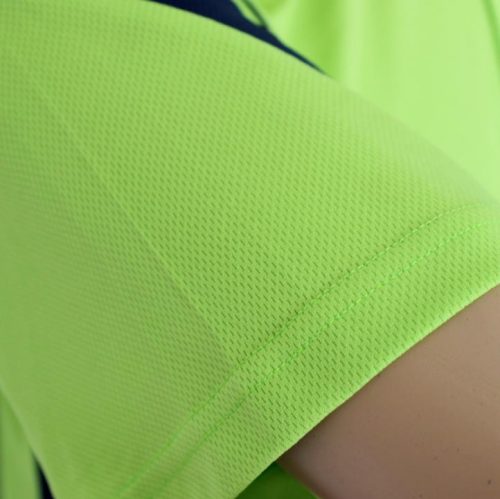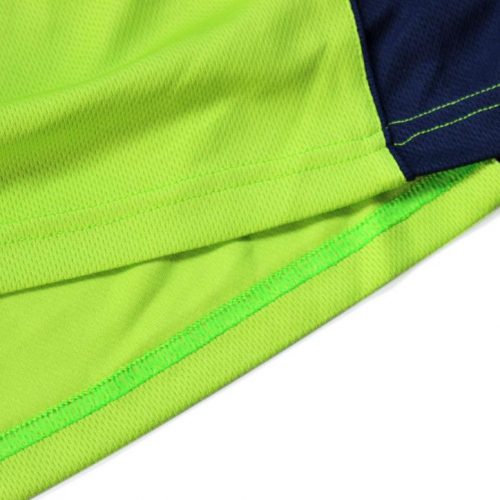 Fabric: polyester fiber




More color:
Features:
1. Organized sutures and fabrics are perfectly straightforward and soft. The wide and unique design of the shoulder makes the shoulders free from approx.
2. Cuff double-line joint design, practical and elegant, cuffs with tight knit technique, good closing effect, can better show the layering of fabric;
3. The bottom pendulum closing and cuff process echo each other, the elasticity is good, it is not easy to be deformed, and it is easier to fit the body curve. The bottom pendulum gives up the traditional thread tightening design and adopts double-line wrapping work;
4. It adopts imported raw materials, does not contain harmful substances, and is comfortable and skin-friendly, completely solving the problems of color loss and cracking.
Washing:
Polyester fiber is polyester, which is characterized by good gas permeability and moisture wicking. Dry cleaning, no discoloration, no deformation. If your fabric has a sticky lining, the adhesive or adhesive lining is soluble in water and will separate after washing, which is the unrecoverable wrinkling of the fabric. Therefore, it is recommended to use a neutral volatile lotion, (that is, neutral, not acidic or alkaline dry cleaning liquid) supermarkets are sold, practical and cheap. Polyester is acid and alkali resistant. If you insist on machine washing, you can put a laundry bag and use a neutral detergent.
Polyester fabrics are mainly made of neutral laundry detergent and others are not very particular. Clothes are also maintained by maintenance to extend the life of the wearer and maintain the luster of the color.
Polyester fiber has poor hygroscopicity and is easy to generate static electricity and is not gas permeable. But easy to wash and dry.
Good thermal stability. It's just that there is nothing wrong with hot water.
Very durable, wear-resistant, stretch-resistant. Wrinkle resistance and shape retention are very good.
In particular, the polyester yarn can be obtained by the alkali reduction treatment. So when you see the price of clothes like silk, you have to pay attention to it. It is very likely that it is polyester.
The biggest disadvantage of polyester fiber is that it is easy to pilling. Very new clothes feel like second-hand goods after two or three times. Because the third strip causes the polyester fiber to be difficult to fall off, it is more difficult to take care of.
Finally, polyester fiber is better than pure cotton and has the resistance to insects and mold.
After washing, easy to dry, not exposed to the sun, so as not to cause wrinkles due to heat;
When ironing should be padded wet cloth, the temperature cannot be too high, dark clothing is best to burn the opposite side.