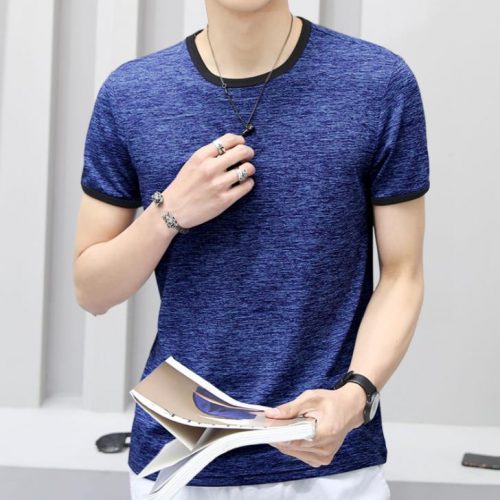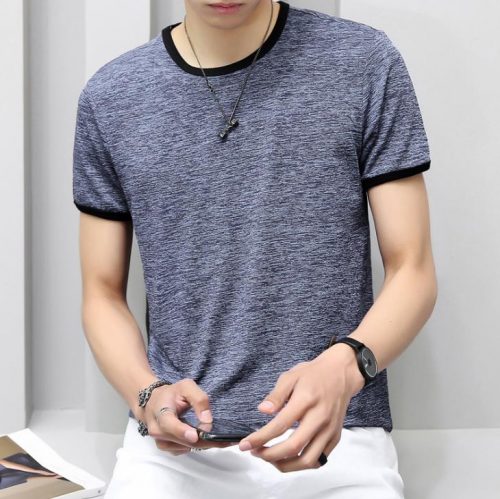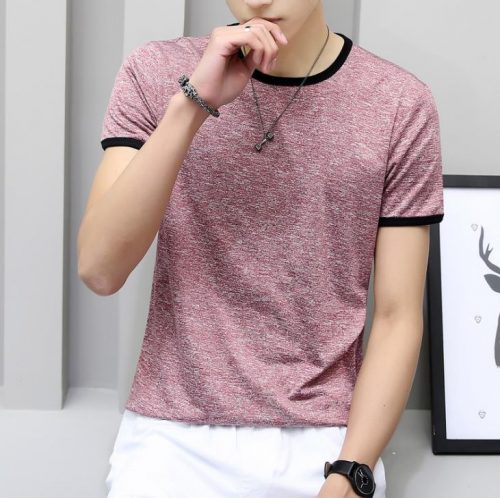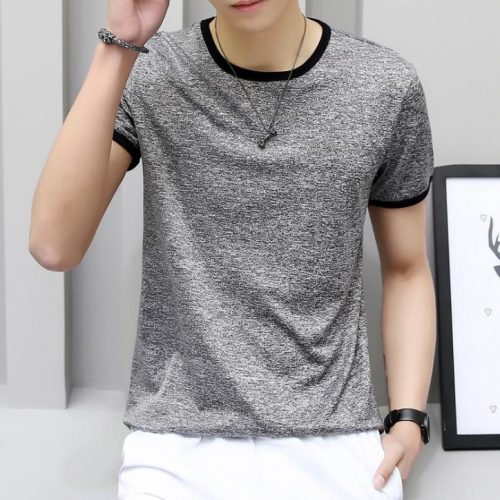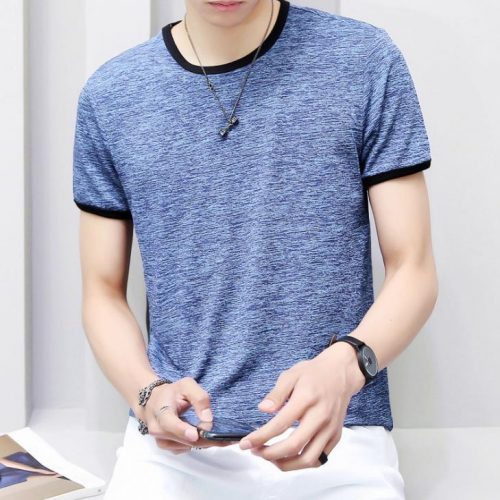 Fabric:Ice silk




More color:
Features:
1. High-quality fabric, soft and delicate texture, comfortable hand, uniform fabric density, excellent air permeability, good hygroscopicity, skin-friendly, not stiff;
2. Classic round neck design, rib design, skin-friendly and natural;
3. The hem design, exquisite car line craft production.
Washing:
You can use ordinary washing powder for washing ice silk clothes. It is, of course, better to use neutral detergent. Never use alkaline detergent. The washing temperature should not be too high, and it should not exceed 40 °C. It is best to wash by hand. Use the machine to wash only the soft program. It can be dried but not excessive. Conditional can be washed by the wet washing process.