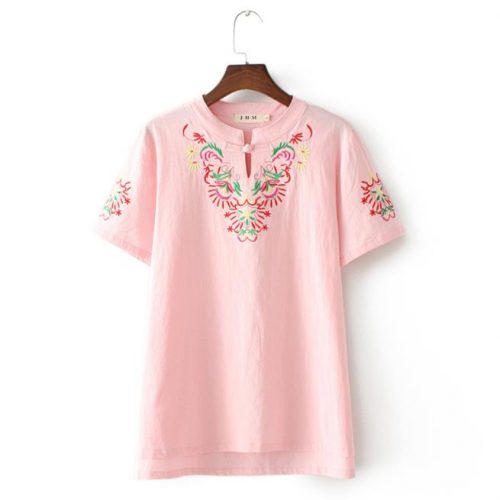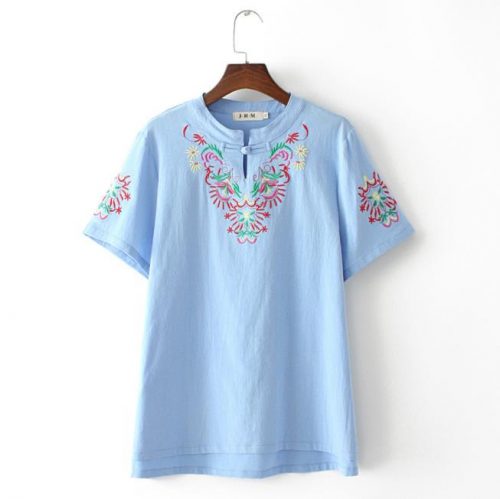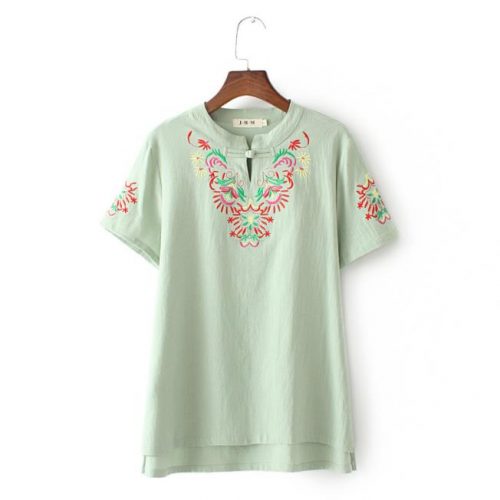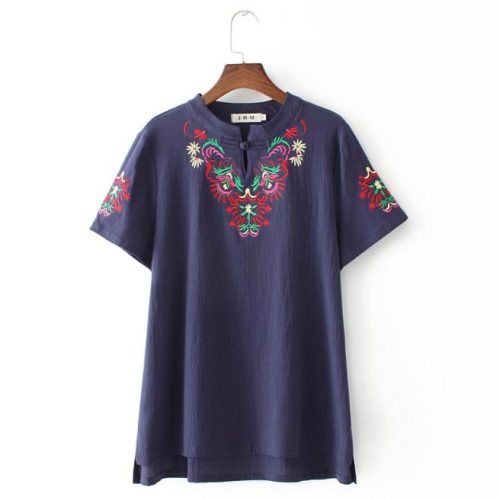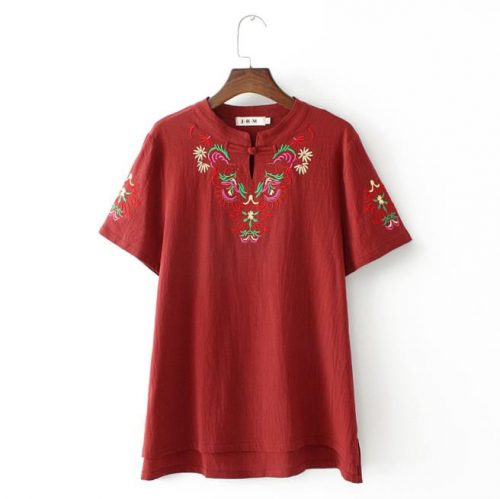 Fabric:Cotton




More color:
Features:
1. Preferred fabrics, the clothes are soft to the touch, durable and durable, giving the best wearing experience;
2. Well-designed collar, elegant temperament, well-modified face, visual slimming;
3. Simple sleeve design, generous and comfortable cuffs, comfortable to wear;
4. The hem line is smooth, showing the quality and elegant atmosphere;
5 exquisite, looks unconstrained, more generous.
Washing:
Turn the t shirt over before washing, so that you won't get a beautiful pattern in the wash.
Wash by hand. Do not use force.
Do not expose to the sun when drying, and turn it over to dry. This will prevent the clothes from ruining and the clothes will turn yellow and harden.
When the dark color clothes are washed for the first time, they can be soaked in salt water for 1~2 hours to prevent the clothes from discoloring.
When you put your clothes in shape when you are drying, you don't need to burn them.
Do not mix with other dark clothes to avoid fading and coloring.
Do not heat, the temperature of a cotton t shirt should not exceed 30 degrees, so as not to accelerate the aging of the printing.