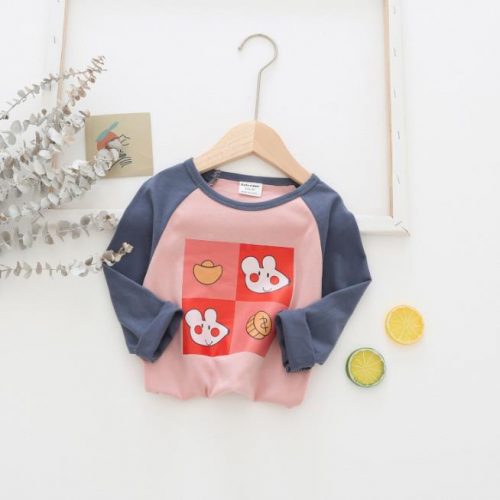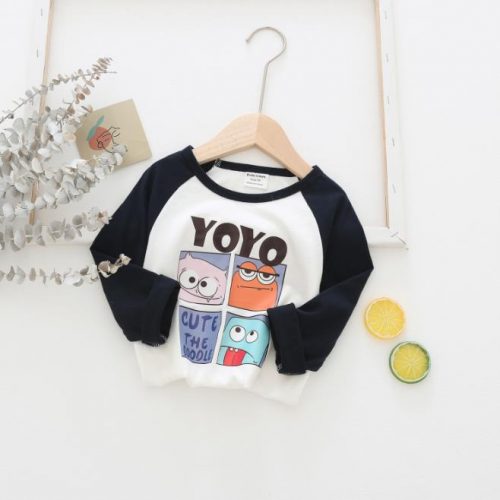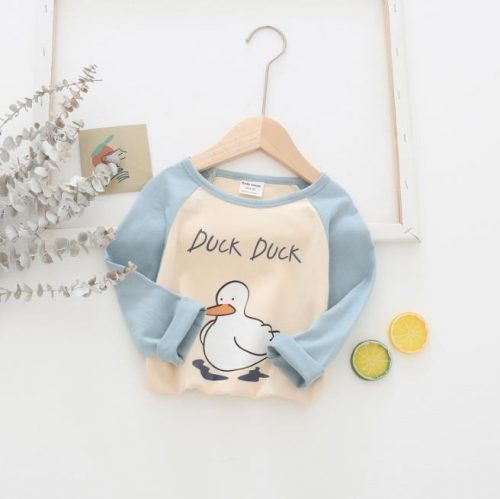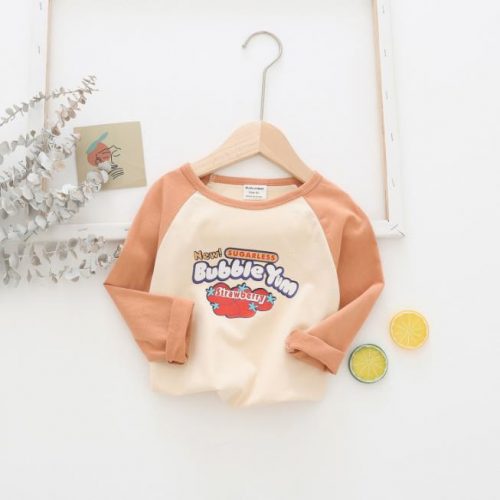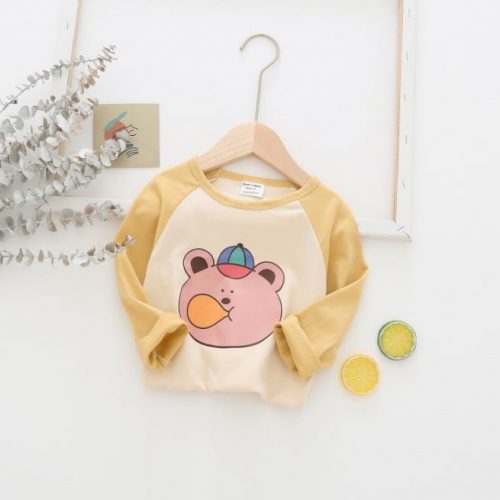 Fabric:Cotton 




More color:
Features:
1. Double-layered round collar, washable and not easy to deform;
2. Exquisite printing, full of childishness;
3. Straight cuffs, moderate in size, free to wear;
4. Loose and straight hem, comfortable to wear;
5. Neatly and tightly routed, durable and not easy to fall off, good quality.
Features of pure cotton t shirt:
Features: Hydrophilic fiber, strong water absorption and quick drying. A medium-strength fiber has a tensile strength of 3.5~4.0g/d, but it will increase its strength by 10% when wet, making it a washable fiber. It has good thermal conductivity and no static electricity.
Advantages: a) Absorb sweat and dissipate heat, and the unit price is low; b) Good thermal conductivity and no static electricity; c) Afraid of acid and alkali, it can withstand the cleaning of strong detergent.
Disadvantages: a) poor stretch elasticity and easy to wrinkle; b) initial shrinkage when exposed to water, after washing, the whole piece of clothing will be wrinkled, shrinking or becoming larger in size; c) susceptible to mildew and Infestation by moths; d) Sweat acid will damage cotton, reducing its strength and making it easy to turn yellow.