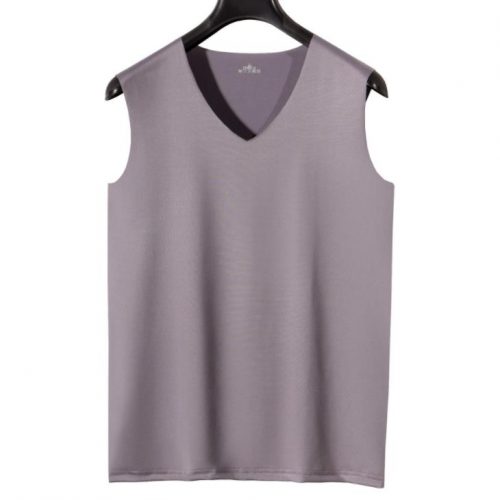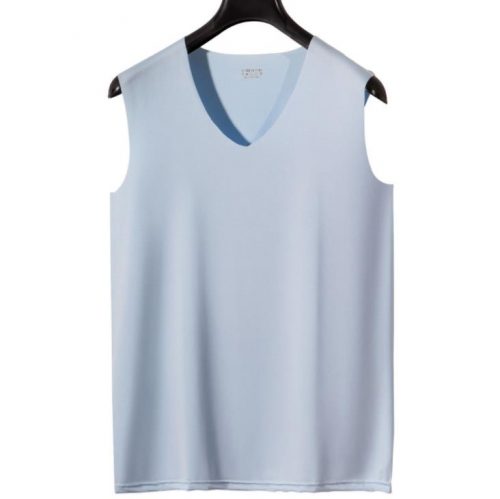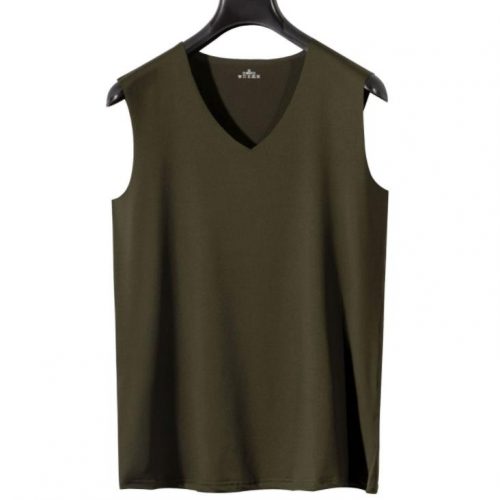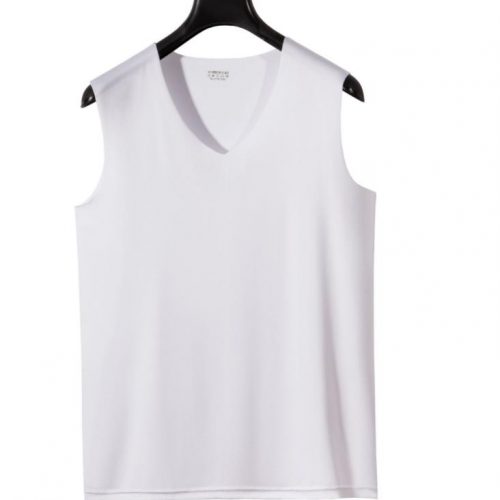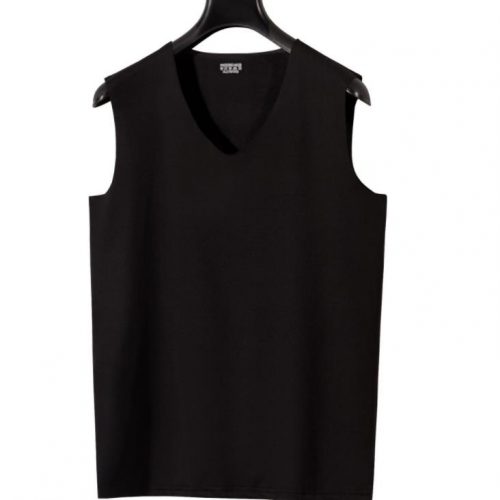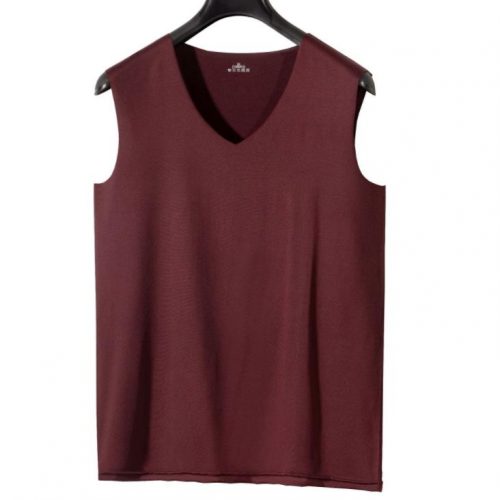 Fabric: Polyester
Color:




More color:
Features:
1. Slim-fit version with different clothing accessories to create a variety of styles;
2. Three-dimensional cut, fabric skin-friendly, delicate and soft;
3. Fashion V-neck, how to wear all types, wear the bottom, do whatever you want.
Washing:
You can use ordinary washing powder for washing ice silk clothes. It is, of course, better to use neutral detergent. Never use alkaline detergent. The washing temperature should not be too high, and it should not exceed 40 °C. It is best to wash by hand. Use the machine to wash only the soft program. It can be dried but not excessive. Conditional can be washed by the wet washing process.